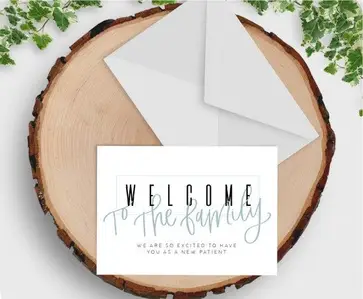 Welcome to our new patient center!
We understand that a first appointment with a new clinic may seem a little overwhelming, and we will make every effort to help you feel at ease.
Our staff is always ready to assist you.
New Patient Health History Forms
Below are forms that we request to be filled out before your appointment time.
If you are unable to print and bring the completed forms in with you,
Please arrive 15 additional minutes ahead of your appointment time.
Click here for Acknowledgement of Receipt

Click here for New Patient Information Form
Click here for Office Policy Agreement
We also ask to bring in your personal id to scan into our system for HIPAA verification
Thank you and we can't wait to meet you.